What is the reason for the durability of the helical gear reducer?
Views: 0 Author: Site Editor Publish Time: 2019-12-20 Origin: Site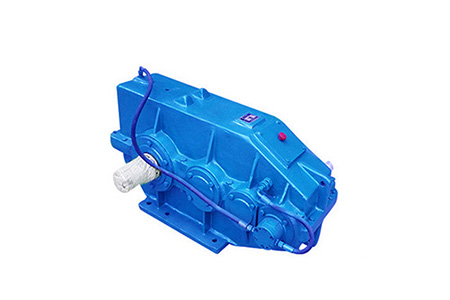 The helical gear reducer has been used more and more widely in the past ten years, and its advantages are as follows:
1. Its advantages are that the structure is relatively compact, the return gap is small, the accuracy is high, the service life is very long, and the rated output torque can be made very large. But the price is slightly more expensive.
2. The appearance and structure design are light and small. Use life-long lubricant that does not need to be replaced, and no matter where it is installed,Both can be operated without maintenance. The fully enclosed design has IP65 protection, so it can also be used in poor working environment. Industrial robots, and automated mechanical and electrical products industries.
3. The hard tooth surface reducer equipment is cost-effective. It is widely used, economical and suitable, and has a very long service life. In the application of servo control, it exerts a good servo rigidity effect.