How to reduce the noise of the geared motor? Taixinglong reducer will answer for you
Views: 0 Author: Site Editor Publish Time: 2019-12-26 Origin: Site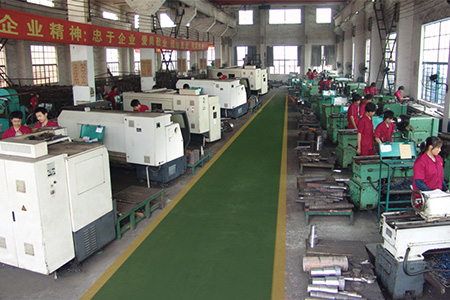 Everyone can basically understand the production process of the geared motor, including gear manufacturing, motor manufacturing, assembly and testing. In fact, the production process of world-brand geared motors and domestic geared motors are similar, but the noise of these two geared motors on the same equipment is very different. Why? In fact, it lies in the \"XiaoYi\", and also in the handling of the details.


1. Gear manufacturing. The noise is actually the sound made by the internal gears of the reducer when they mesh. The hardness and machining accuracy of the internal gear are particularly critical. The accuracy guarantees the gap size when the gear is meshed. The accuracy is high enough to reduce the operating noise. The hardness ensures that the gear is wear-resistant, and the noise will not increase during use. When the gear is completed, the running noise will be low.
2. Motor manufacturing. Geared motors are generally matched with 4P motors, and the motor speed is as high as 1450r/min, so the matching bearings should be selected. The accuracy grade of the bearing and the sealing of the bearing can affect the noise of the geared motor during operation.


3. Assembly. All parts of the geared motor are matched with high precision and tolerances are within a certain range. The operator has to carefully follow each operation step to assemble each part in place during the entire assembly process. In order to ensure the low noise of the geared motor.