The most distinctive applicability of hard tooth surface reducer
Views: 0 Author: Site Editor Publish Time: 2015-07-19 Origin: Site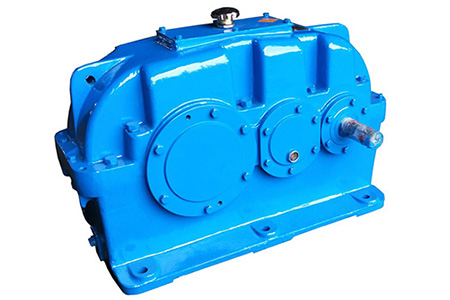 Scope of application:
1. The high-speed shaft speed is not more than 1500 rpm;
2. The circumferential speed of gear transmission is not more than 20 m/s;
3. The working environment temperature is -40℃—45℃. If it is lower than 0℃, the lubricating oil should be preheated to above 0℃ before starting.
The motor is an important driving device of modern mechanical equipment, and the operation of the reducer is also inseparable from the motor. Everyone knows the importance of the motor to the equipment, once a problem occurs, it will directly affect the operation, so the maintenance of the motor of the hard tooth surface reducer is very important.