Introduction to the classification and characteristics of gear reducers
Views: 0 Author: Site Editor Publish Time: 2013-12-31 Origin: Site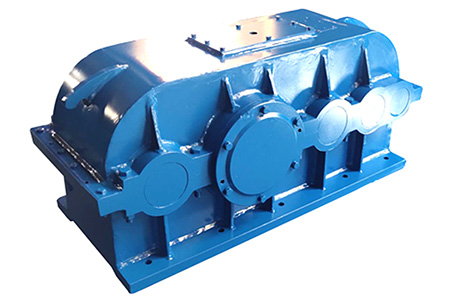 Common gear reducer motors are mainly four series of reducer products: R series coaxial gear reducer, S series worm gear reducer, K series spiral bevel gear reducer, F series parallel shaft helical gear reducer, although these 4 The gear forms and angles of the large series of gear reducer motors are different, but they all have the following four characteristics.
Features of gear reducer:
1. The manufacturing material is steel cast iron, and the gear surface of the gear reducer is also heat treated with high frequency;
2. Small footprint, high carrying capacity, and the largest motor that can withstand a power of 90KW or more;
3. The processing of general gear reducer motors is relatively precise, so the service life of the machine is relatively short;
4. Adopting a modular design concept, it can be installed and used in combination with other types of motors, and can achieve a variety of speeds and installation forms.